Posted on
By CAMILLE
Posted in AINSLIE WEAR, APOLLA BULLET POINTE, BALLET ROSA, BALLET SHOES, BISCAYNE, BLOCH, CAPE CORAL, CAPEZIO, DANCE BAGS, DANCE TIGHTS, DANCE WEAR, FLORIDA, FORT MYERS, GAIAME, GAYNOR MINDEN, GRISHKO, HONEYCUT, JACKSONVILLE, JAZZ SHOES, LEOTARDS, LULLI, MELBOURNE, MIAMI, ORLANDO, PALM BEACH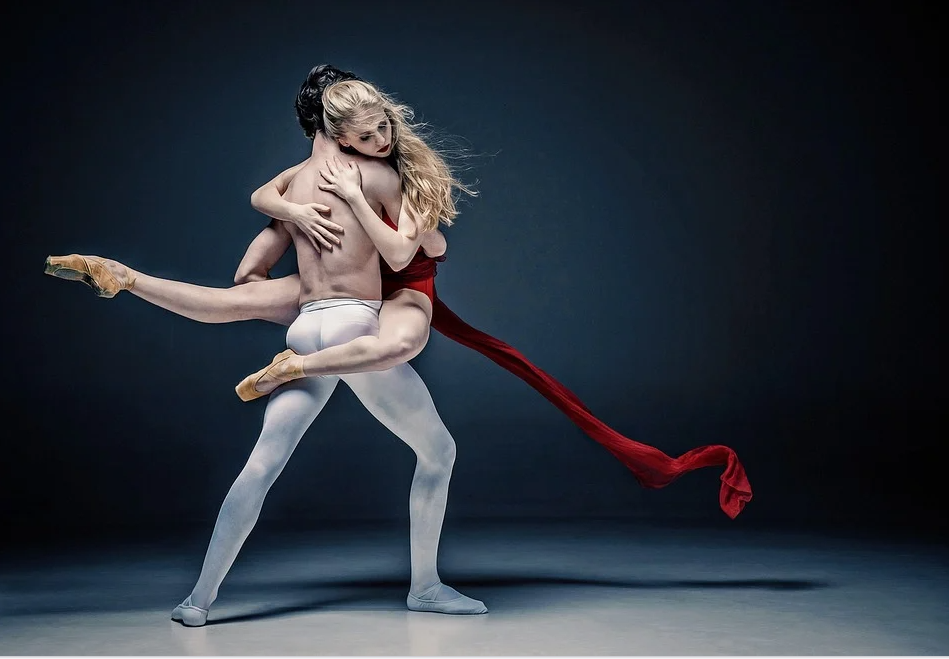 BOUTIQUE OF THE DANCE IS MAKING IT EASY TO SHOP FROM HOME - CALL US TO SET UP YOUR VIDEO CONFERENCE OR TO REQUEST YOUR FAVORITE BRANDS OR STYLES.
BOUTIQUE OF THE DANCE WILL DO THE WORK FOR YOU -  IF YOU CANT FIND WHAT YOU ARE LOOKING FOR JUST CALL US AND WE WILL DO OUR BEST TO FIND IT FOR YOU. WE HAVE ACCOUNTS WITH ALL THE BRANDS YOU LOVE.   WE WILL SHIP DIRECTLY TO YOU WITHOUT HASSLE.  CANT FIND IT ON OUR WEB SITE  - WE HAVE HUNDREDS OF IN-STOCK ITEMS IN ALL COLORS AND SIZES.  WE HAVE ALL OF YOUR FAVORITE BRANDS.   JUST CALL OUR STORE  AND WE WILL BE HAPPY TO HELP FIND WHAT YOU ARE LOOKING FOR.   239-302-5694.   IF YOU FEEL LIKE GETTING OUT STOP BY OUR STORE AT 1100 COMMERCIAL BLVD SUITE 115 NAPLES, FLORIDA 34104.  WE WOULD LOVE TO HELP YOU FIND WHAT YOU ARE LOOKING FOR.